When we find items that we believe will be of interest to classmates, we will post them on this page for a short period of time, then delete them.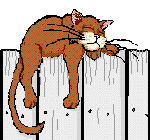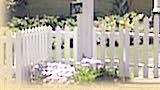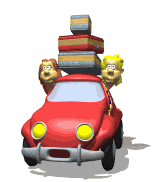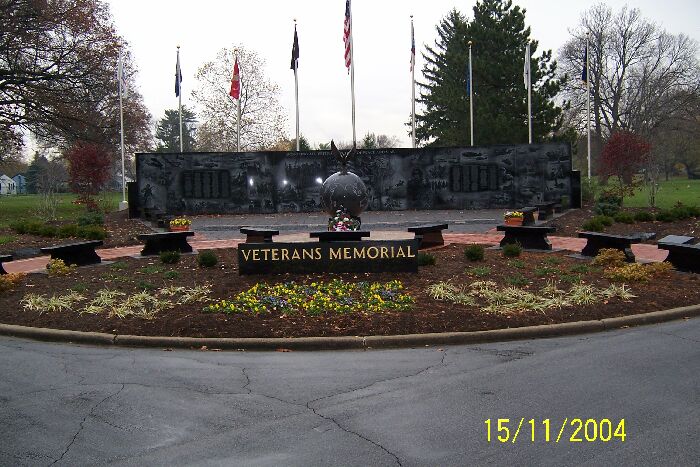 WOODSIDE CEMETARY RECENTY OPEN A WAR MEMORIAL HONORING ALL VETERANS.

IF YOU HAVEN'T VISITED THE SITE PLEASE DO SO AS IT IS A WONDERFUL MEMORIAL.

WE HAVE A FEW ADDITIONAL PICTURES THAT WE WILL SHARE SOON REGARDING THE MEMORIAL.