AUGUST 22, 2002 LUNCHEON PICTURES

Our first annual luncheon was held in Middletown at Damon's Restaurant. Total attendence was 44 classmates and spouses.

For our female classmates we are using only maiden name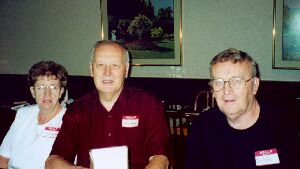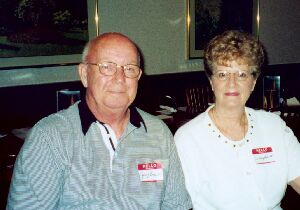 Alice and John Agoston     Dick Rice

Jerry and Audrey Oaks Burnett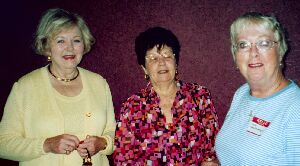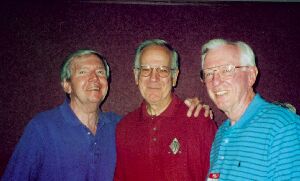 Lorretta Duff     Billie Egelston    Joyce Frazier

Fred Sennet    John Rossi    Jack Robinson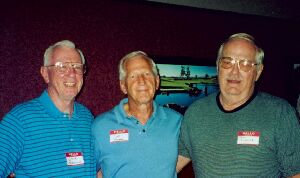 Jack Robinson  Doug Burgher  Tom Byrne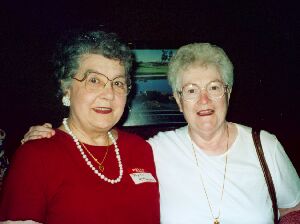 Phyllis Duncan  Phoebe Henry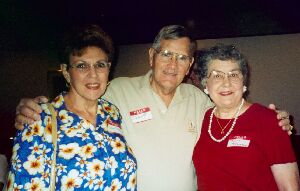 Joan Smith-J Schraffenberger-Phyllis Duncan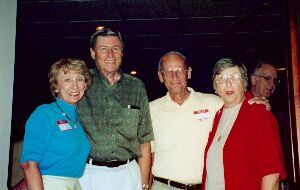 Nancy Lefferson and husband Werner Gass

Stan and Barbara Rau Reinartz

John Rossi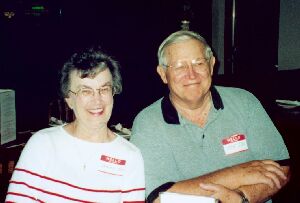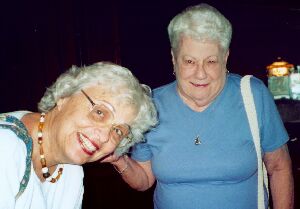 Nancy Roper and Ginger Hein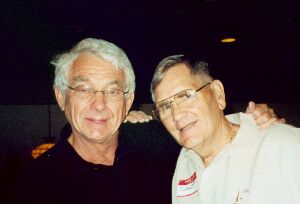 Jack Howard and "Schraff"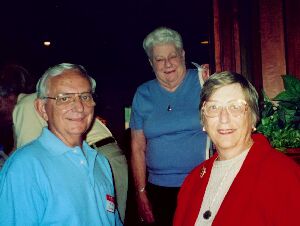 Edward and Ginger Hein Seamon--Barbara Rau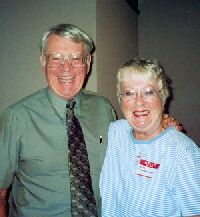 Don Smith    Joyce Frazier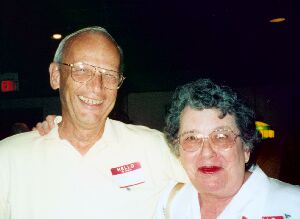 Stan Reinartz   Mary Elizabeth Greathouse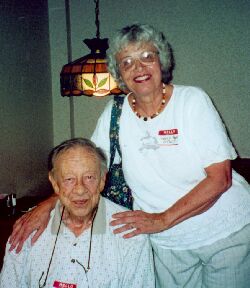 Tom and Nancy Roper Strait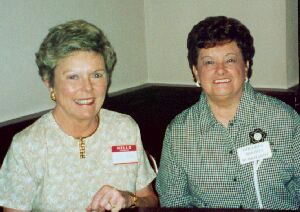 Sudy Riley and Dolores Rhodes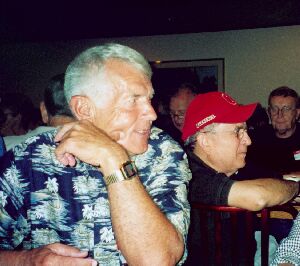 George (Smudge) Wilson and Charles Revelos